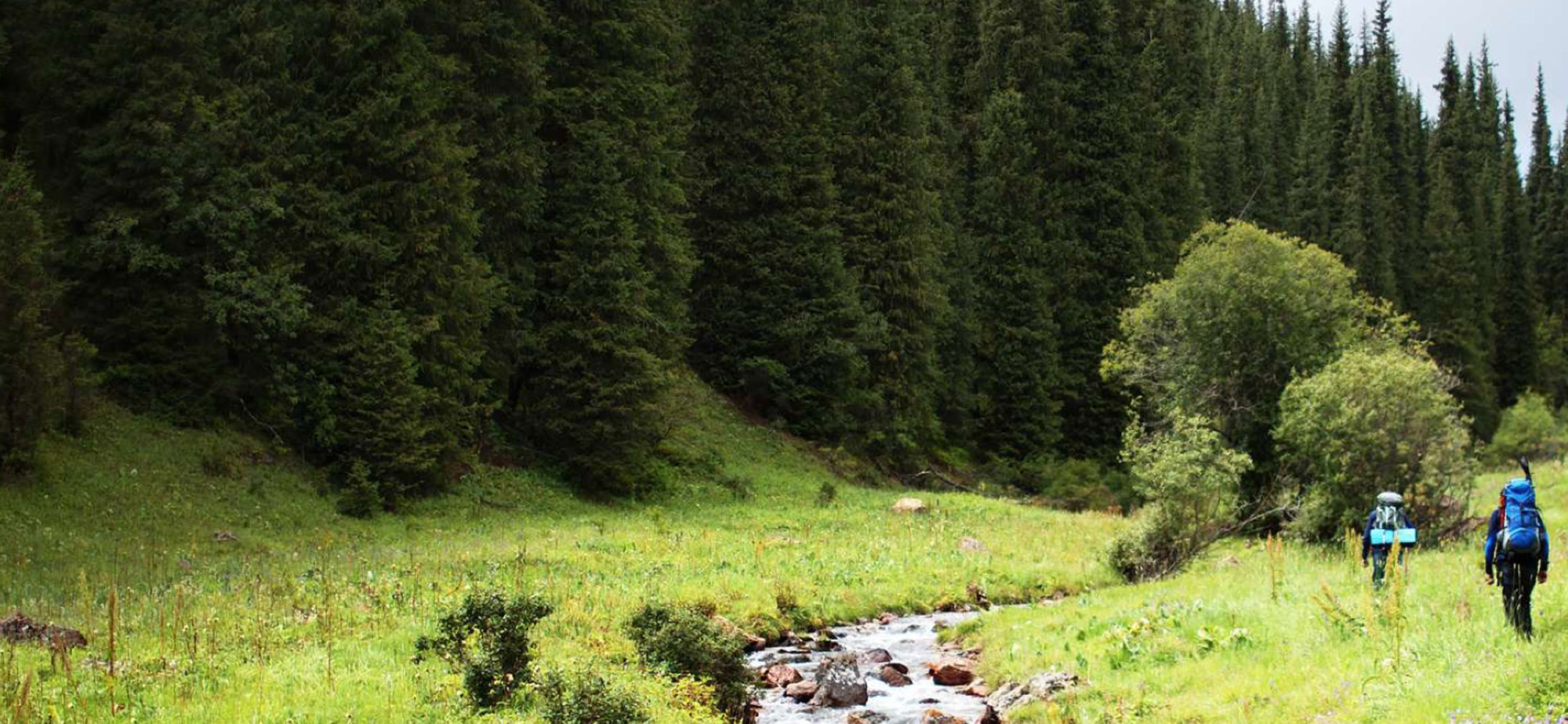 Case Study: Land Trust Alliance
How do you organize a massive volume of content?
The Challenge
The Land Trust Alliance is a national conservation organization that represents more than 1,100 land trusts and five million members across the United States. They approached us with a challenge experienced by other associations of their size and stature—a mountain of content with a maze of poorly marked trails.
Focus on your mission
The Alliance's previous site was filled with content explaining what they do, but it was lacking the story of why they do it and why their audiences should care. It required strong contextual appeals to engage site visitors and encourage them to join the mission of protecting America's open spaces and historic sites. We sought to bring this story to life using beautiful images and fewer words.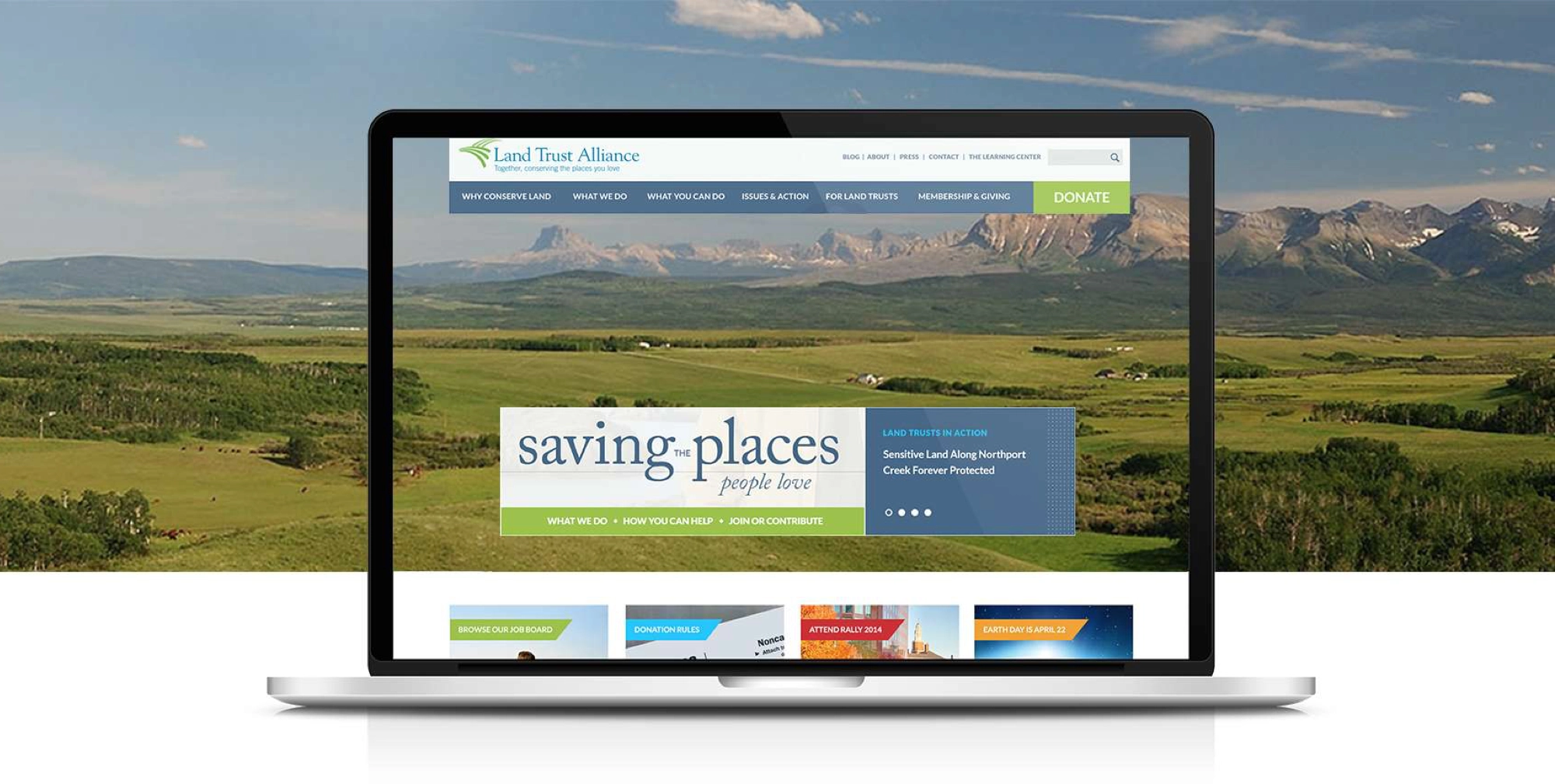 Uncover buried content
Over the years, the Alliance accumulated hundreds of content pages, which overran the site's organizational structure. This caused dead-ends, loops and hidden paths. Determined to simplify the user experience, we sorted the content by topic and type, enabling site visitors to quickly find what they need—whether a webinar, handbook or how-to article. We also integrated links to an external bookstore and resource center containing content that had been difficult to find.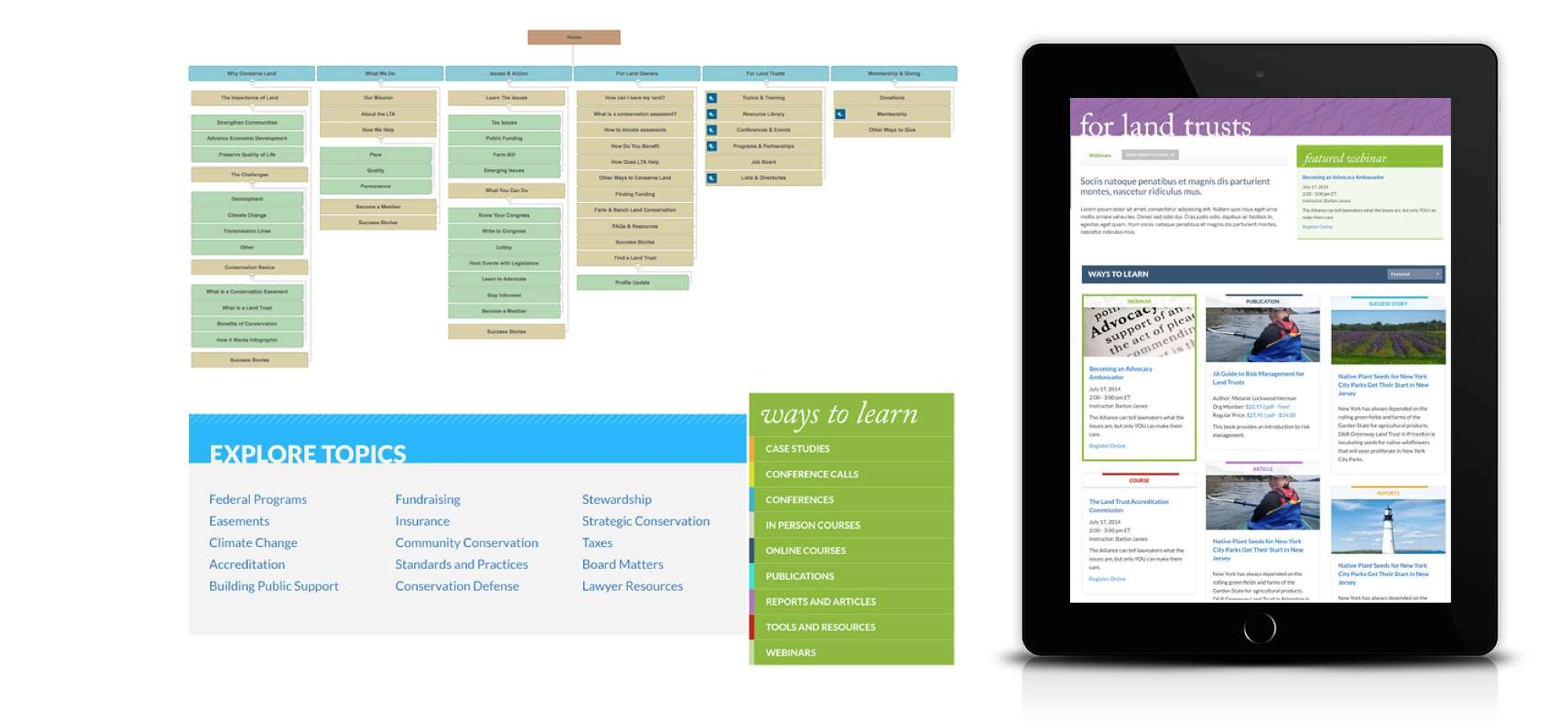 New site, bold new look
When your subject matter is beautiful landscapes and the people that work to protect them, it's important to show more and tell less. Using brightly colored panels of stunning imagery and features about real-world success stories, we designed a clear, captivating and categorized site—one thats dedicated to land but built for users. Not to mention, it's completely responsive and optimized for devices of all shapes and sizes.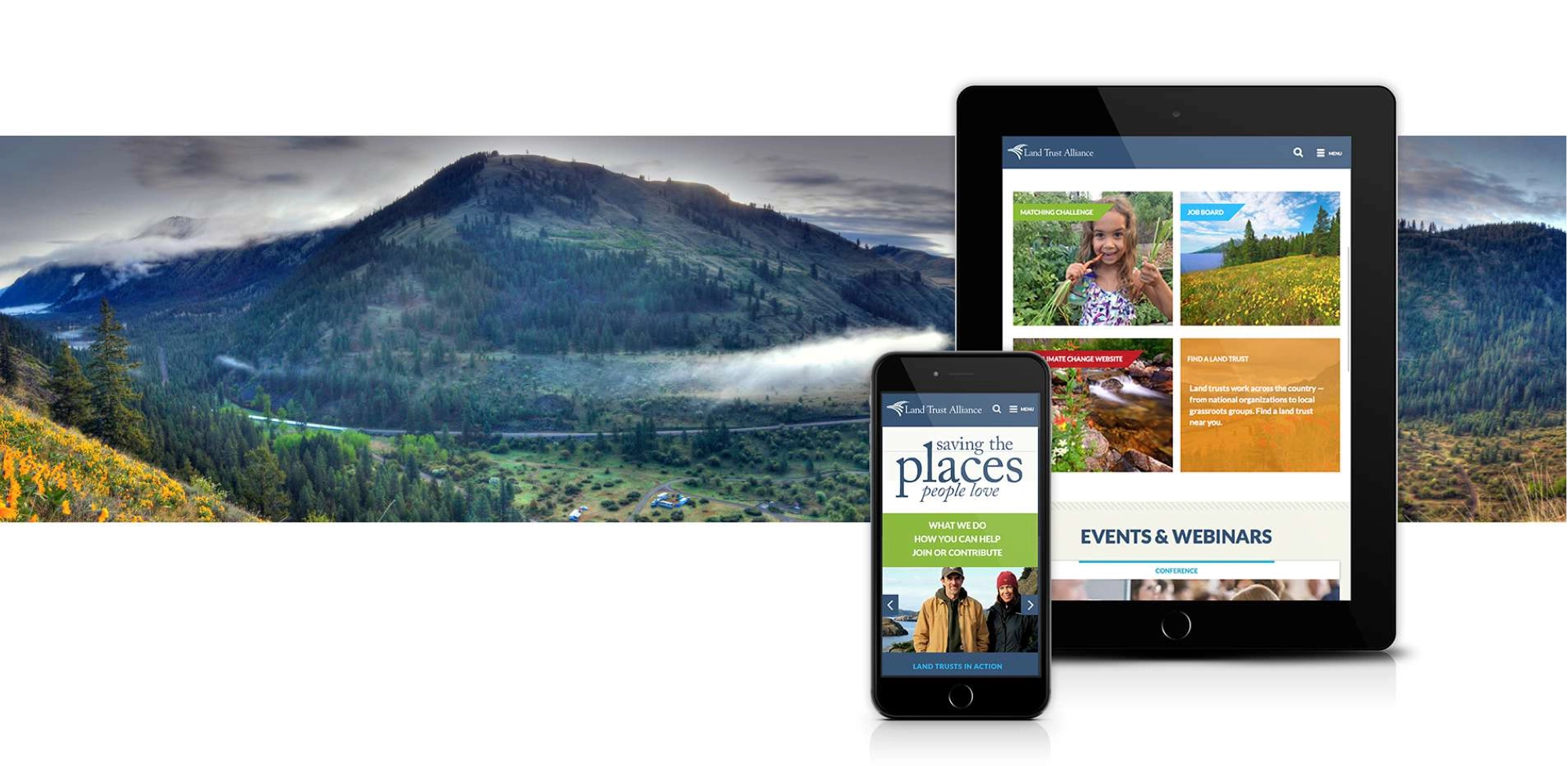 Conserve space to increase impact
Through the implementation of simple storytelling panels and clear calls-to-action, we transformed text-heavy pages into concise narratives that increase engagement while minimizing user confusion.
Unite your audiences
Through design and development of a brand new blog and updated policy center, we positioned the Alliance as the one-stop destination for critical discussions in the land trust world. Now the website has a place for everything—and everything is in its place.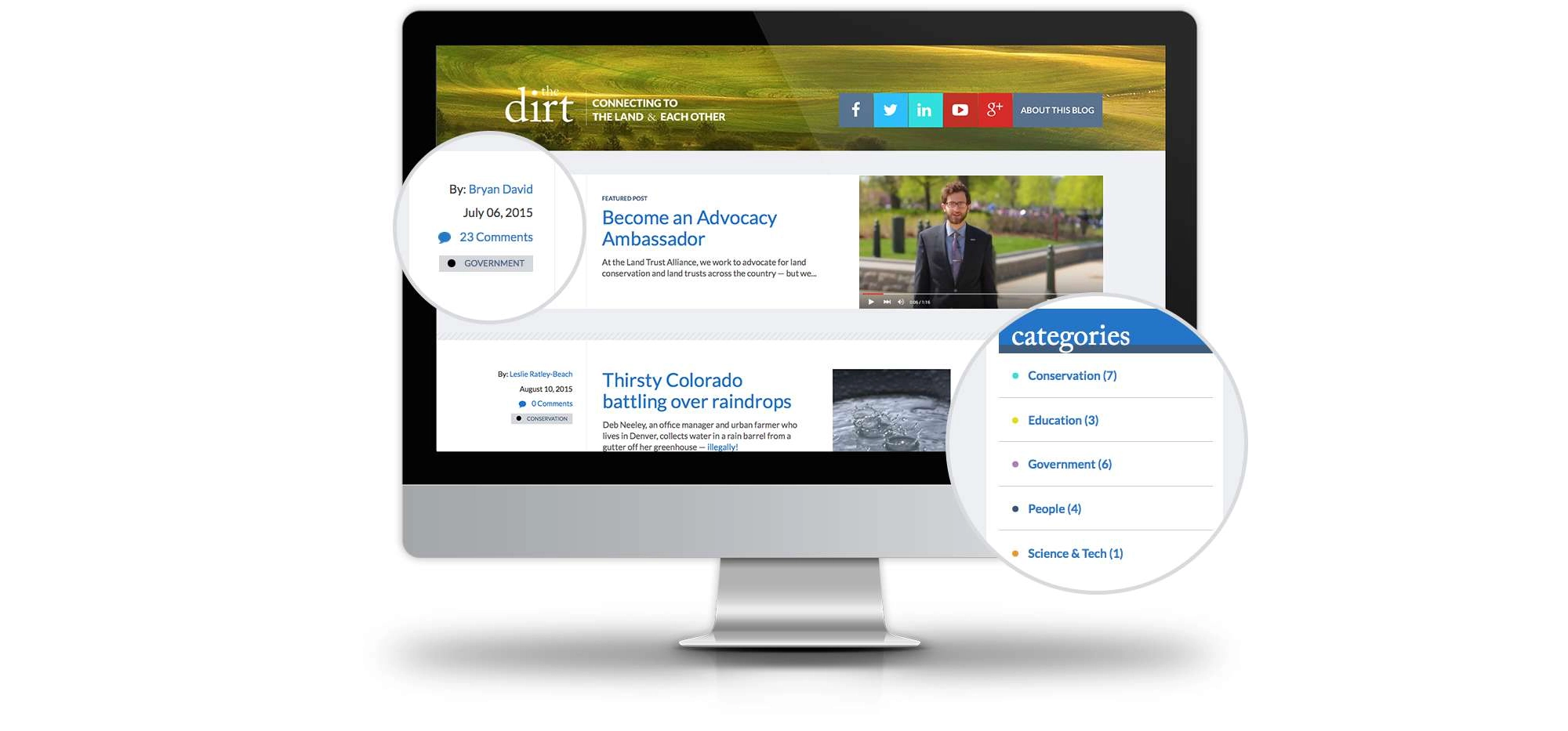 Want to talk about a project or idea?
Let's do this