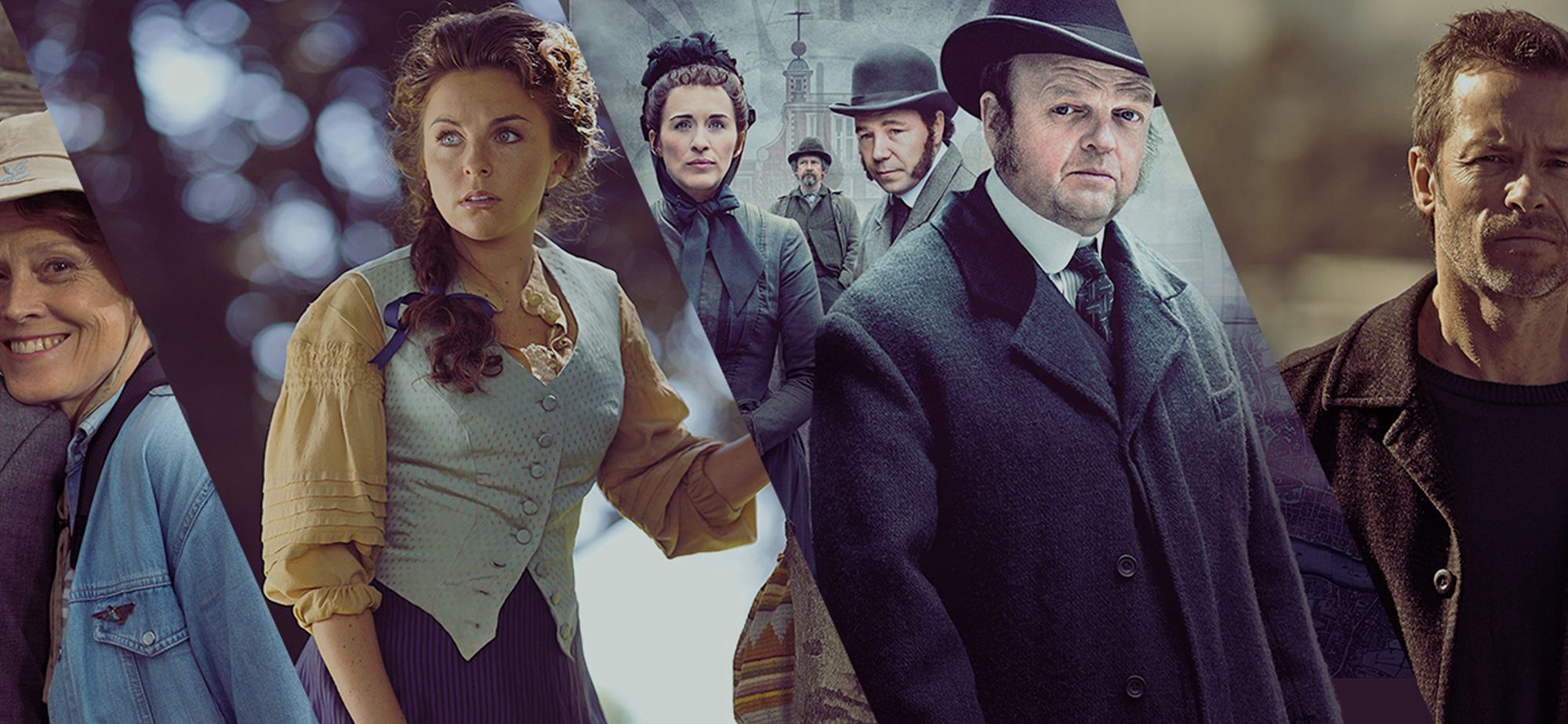 Case Study: Acorn TV
How do you grow your streaming audience?
The Challenge
Acorn TV is a streaming service that offers television programs from the UK and beyond. It had a dedicated community of established users but wanted to broaden its audience. We were tasked with launching a marketing campaign to entice prospects to subscribe.
Stand out from the crowd
To get to market quickly and capitalize on Acorn TV's natural momentum, we greatly accelerated our process. Within the first few days of engagement, we launched a series of sophisticated ads across multiple digital platforms. This shift to holistic, multi-channel targeting, along with elevated design, immediately helped distinguish Acorn TV from the homogenous sea of streaming services.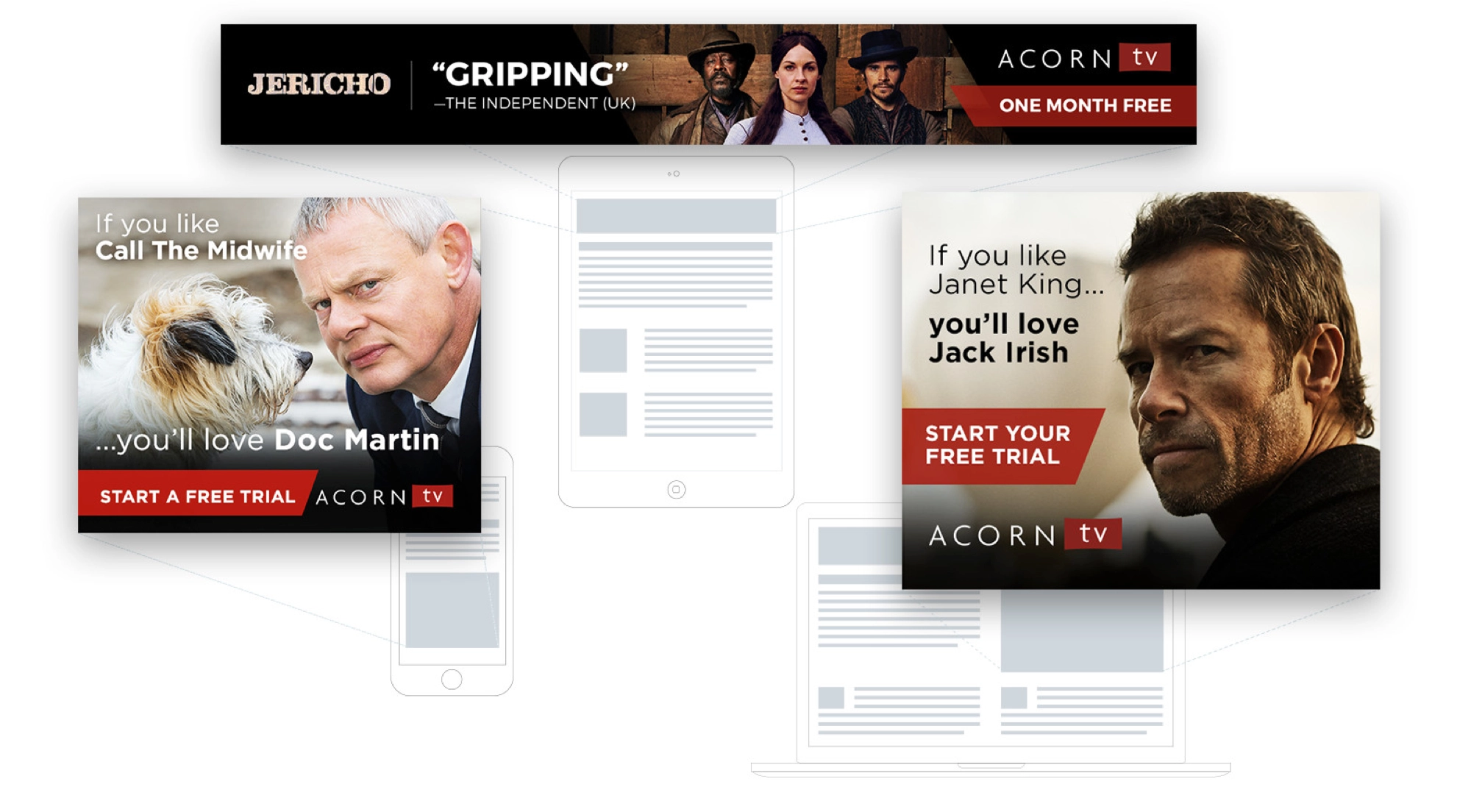 Adapt your performance
Initially, this adaptive approach enabled us to integrate real-time user behavior into our greater strategy, but—simply put—it also proved to be quite effective. Our efforts rapidly increased reach while reducing CPA month-over-month. Benefiting from ongoing analytics, targeting has continually improved, and iterations of these ads performed well.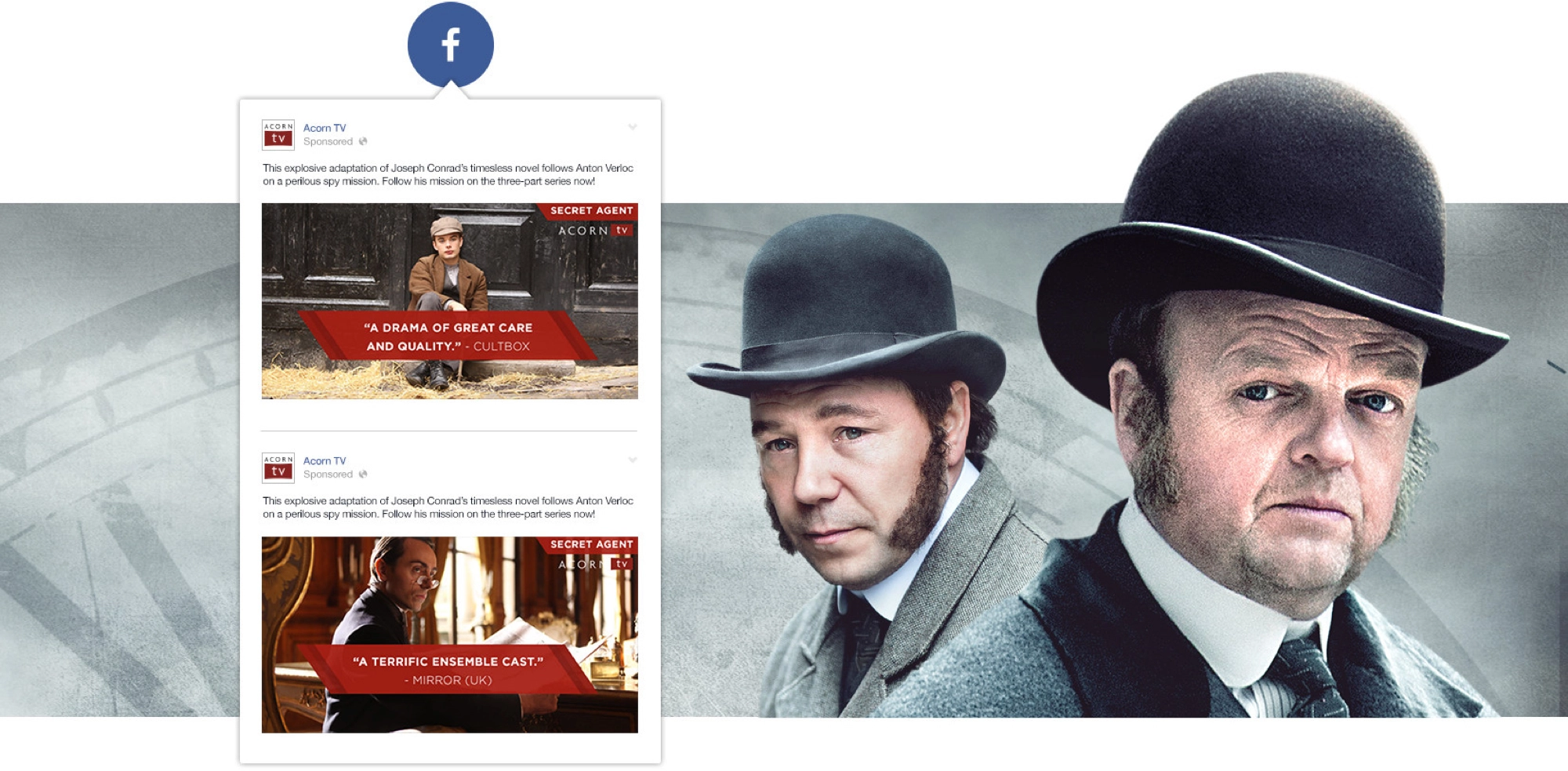 Elevate the story
We understand the importance of using the latest tools and media advances to capture the attention of an audience and tell an authentic story. So when Facebook announced Canvas, an immersive mobile experience, we knew it would be a perfect fit. We created a Canvas mobile experience to promote the absorbing police drama "19-2." By offering in-the-moment value, it generated greater Facebook engagement than any prior promotion.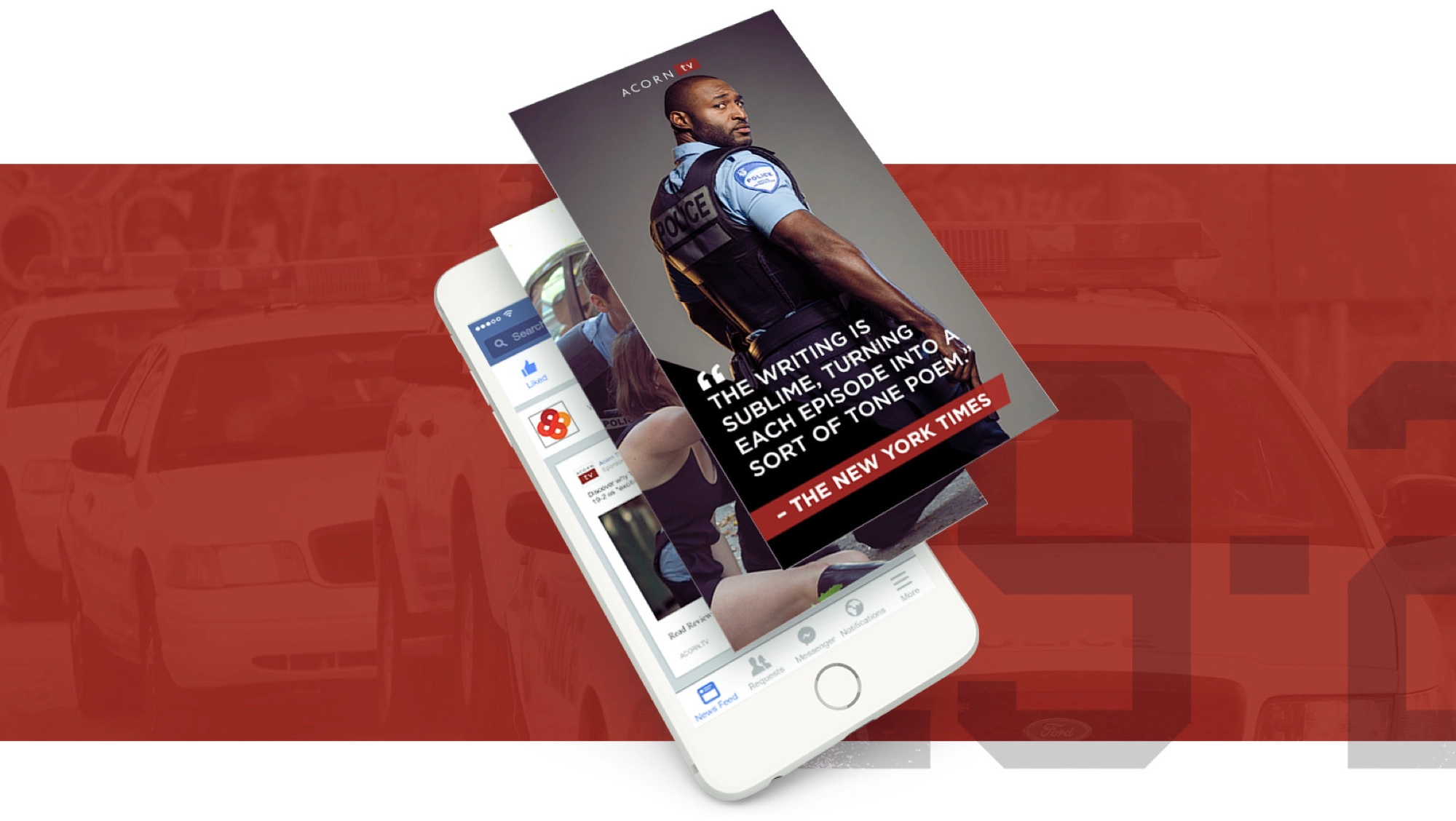 Dramatic results

Want to talk about a project or idea?
Let's do this