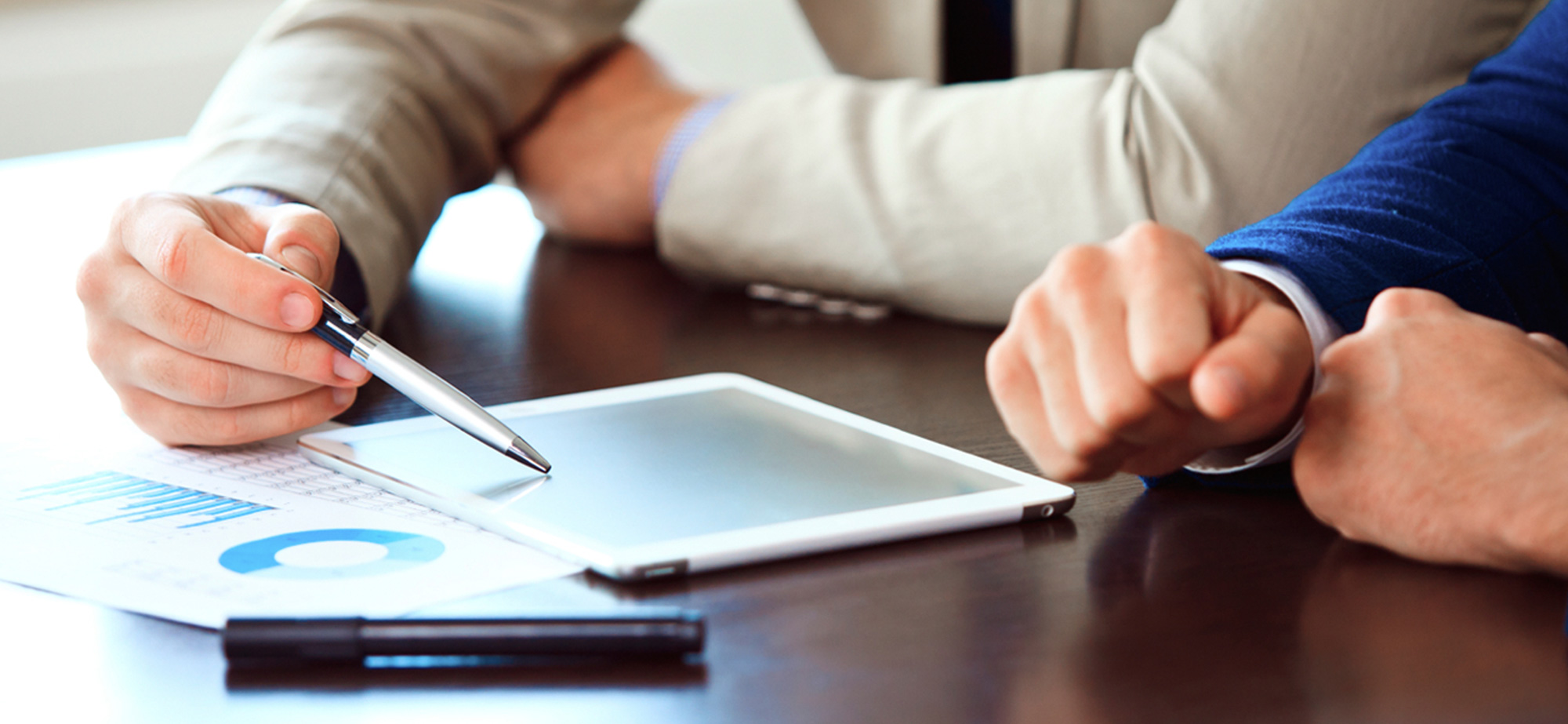 Case Study: Edelman Financial Services
how do you make finances feel personable?
The Challenge
Edelman Financial Services is led by best-selling author and radio host Ric Edelman. It needed a website that balances the firm's financial services with Ric's well-regarded reputation.
Know your audience
During the strategy phase, we found that most people seeking financial advice are driven by major life events such as buying a home or preparing for retirement. We organized the site around those events to show people that Edelman understands their needs and knows how to help them succeed.

Use content to drive leads
Lead generation is the site's primary business goal, so we developed a content marketing plan that draws customers' attention and quickly converts them to leads. We created an education center organized around topics to help customers find answers, and we developed an editorial calendar so content would never get stale.

Find a tone that fits
People undertaking financial planning often face fear and anxiety. We alleviated their concerns with a colorful, light-hearted design that incorporates playful, yet informative illustrations, quotes and calls-to-action. Then we used a friendly, informative tone inspired by Ric's voice from his books and radio shows.
Make technology work for you
We built Edelman's website on a CMS that has advanced capabilities like personalization so the site could display content and features that matter most to individual customers. And we linked it to the firm's CRM to track interactions and improve its business relationships with each one.
Want to talk about a project or idea?
Let's do this