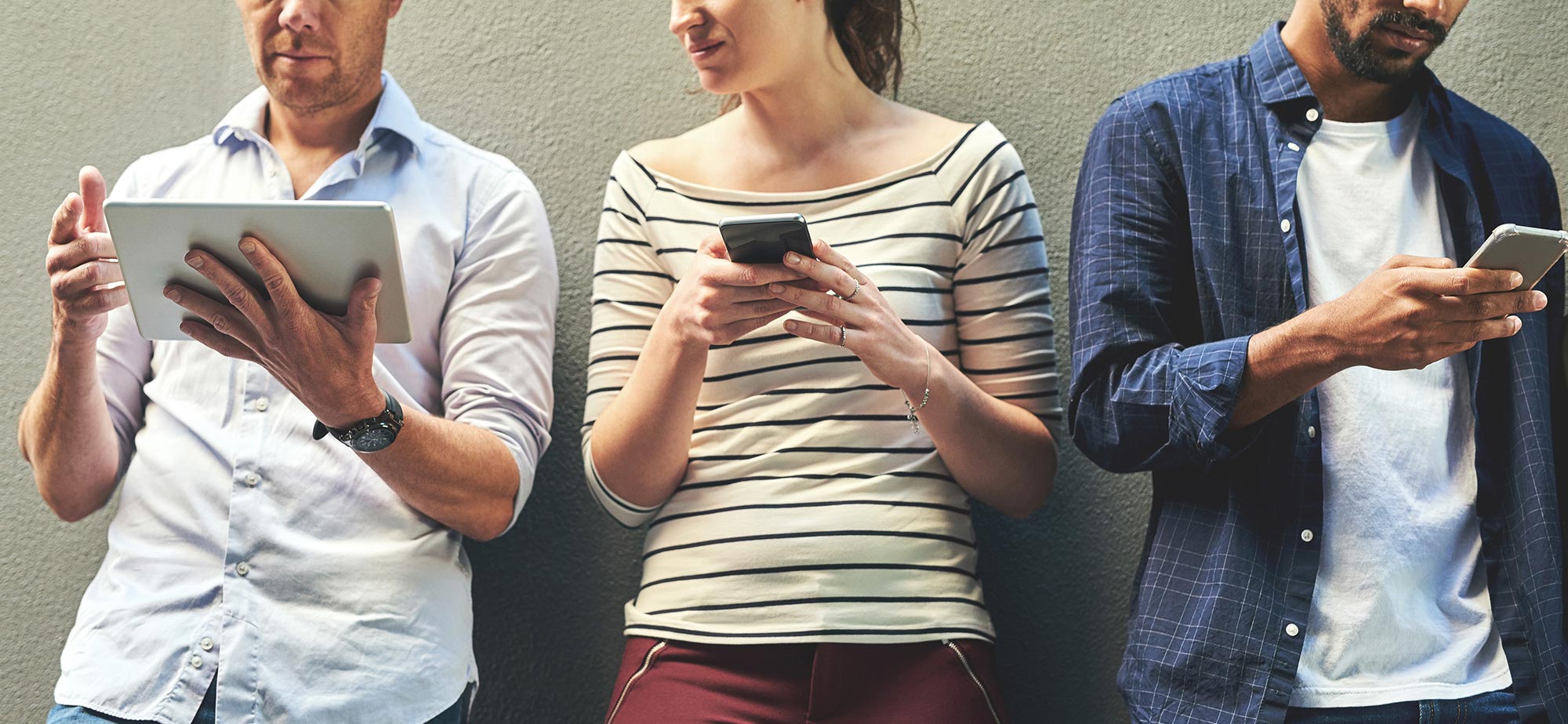 Case Study: Somos
how do you position Toll-Free in the digital age?
The Challenge
Somos is a telecommunications leader best known for Toll-Free registry solutions. They approached us to overhaul their public-facing website. The new site needed to embody the company's position as an innovator and thought leader—and better demonstrate the value of Toll-Free in the digital age.
Meet business and audience needs
Somos had specific KPIs for growth and engagement that their new website needed to meet. To achieve those goals, we used a flexible information architecture (IA) and lead generation capture touchpoints. We also added a search function and integrated their APIs on the "Find a Toll-Free Number" tool to enable searching across any Toll-Free area code. Before launch, we led usability testing to ensure a user-facing end product that delivers on audience needs.

Talk human, not tech
Somos wanted to expand beyond their traditional audiences by adopting a more approachable, human voice. The design brings this voice to life through graphics, animation, and real company photos and videos that convey a vibrant culture.

Company culture, front and center
Somos' website is also a recruiting tool, so it was crucial that it convey their close-knit culture and generous benefits. We provided guidelines for photo and video shoots that capture the "Somosian" spirit. We used employee testimonials to reinforce that this is a company that empowers its people to voice their opinions, stretch their imaginations and grow.

Make events feel vibrant
Somos' annual Toll-Free User Summit brings together industry leaders and peers for a multi-day event packed with insights on how Toll-Free can be the catalyst for meaningful two-way conversations. We helped to give the summit the excitement and prominence it deserves with its own microsite featuring travel, schedule and virtual sessions.

Want to talk about a project or idea?
Let's do this