The best damn team on the planet
Meet our exceptionally talented bunch of digital doers and innovators. These creative geniuses don't just build websites and launch campaigns. They make magic happen.
Want to join our team?
We're looking for people who can inspire each other. And have a good laugh while we're at it.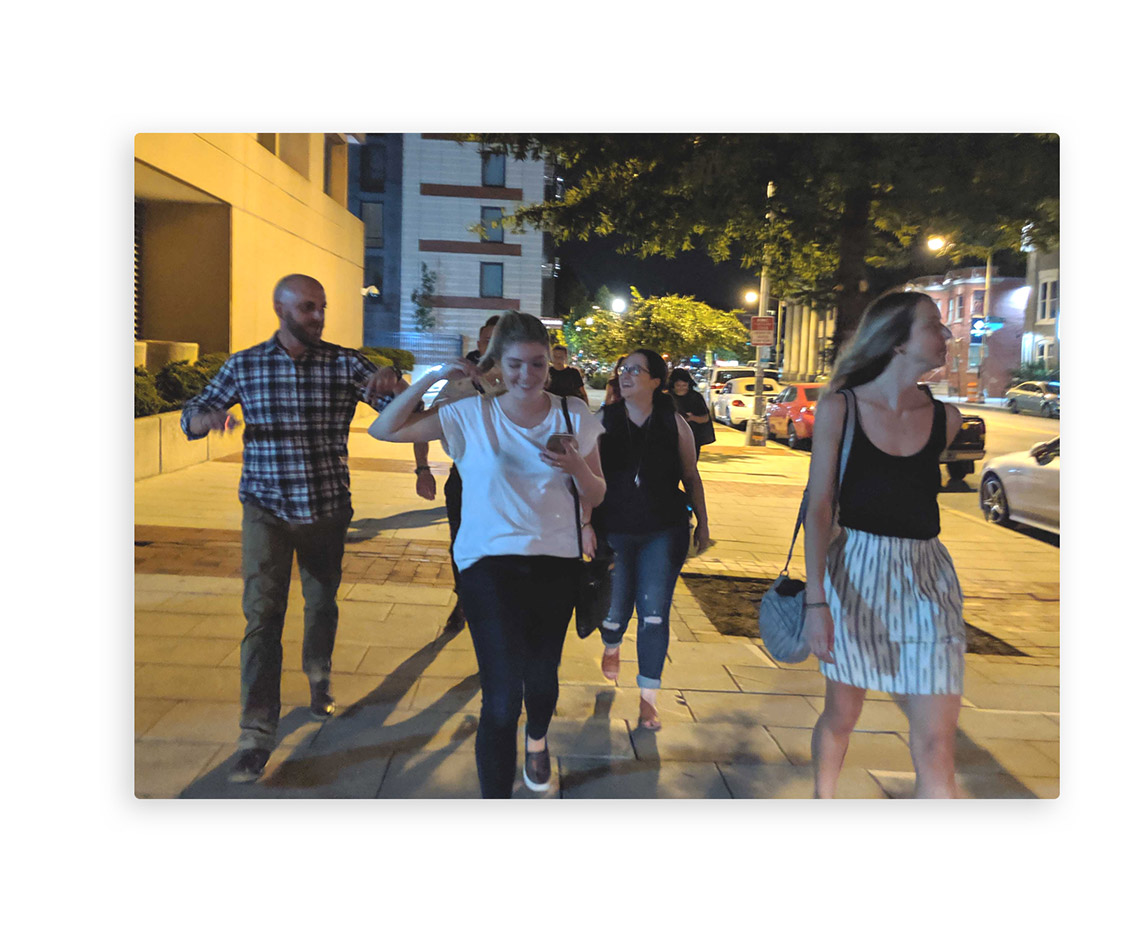 Want to talk about a project or idea?
Let's do this